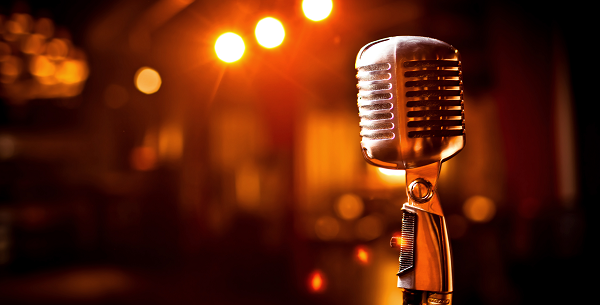 When you were younger, what did you dream of being?
A teacher, a fireman, a pro athlete, or a doctor saving countless lives? At the core of that dream was the idea that you wanted to be the very best in the world at it too. Right?
After college you entered the workforce and wanted to be the very best as quickly as possible. For me, I was working for a consulting firm in Chicago. I had quickly risen through the ranks and become a rock star (at least in my mind). Here I was, a cocky 26 year old being given the opportunity to lead the largest project our company had ever attempted — a multi-million dollar fixed bid project for a Fortune 200 client. As the project was about to commence, the owner of our firm asked me what my goals were for the project. I told him that, through this project, I wanted to be in the top 1% of consultants in our firm. He looked at me thoughtfully as he reminded me that there were only 100 people in the firm. I just smiled back at him.
Up through that point in my career, it was all about my individual performance. Sure, I was leading teams, but my leadership philosophy was:
It's All About You
Leadership is about creating an environment where you are the rock star and everyone else wishes that they were as good as you
Right? Um…no! That cocky 26 year old had much to learn.
Through the course of the large project, I quickly realized that it wasn't about me at all. It was about creating an environment where the other people on the project could thrive. It was about setting other people up for success, enabling them to stretch their wings, and challenging them to accomplish what they thought was impossible.
Leadership Lesson 1: It's NOT All About You
Leadership is about creating an environment where others can thrive.
Leadership isn't about being the rock star. It isn't about being in the limelight. Instead, leadership is like being the roadie. This roadie is someone so dedicated to the music that they travel with the band. They are someone who sets up the stage, who rigs the lights, who restrings the guitars. It's the roadie who enables the band to create their sonic landscape and allows the audience to experience the event…they create an environment where others can thrive.
Take this leadership lesson to heart and you will build an army of strong leaders through your life…and you will see the impact that these leaders have on our world.